Brazil nightclub fire: 'Like a war zone'; 3 arrested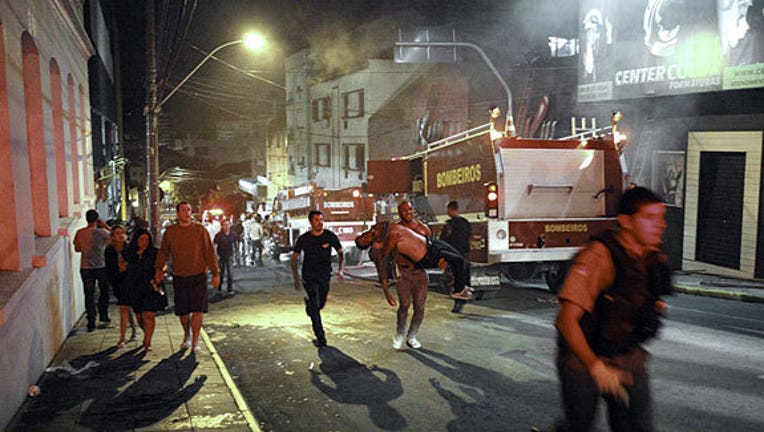 article


Santa Maria, Brazil (CNN) -- Guitarist Rodrigo Martins was preparing to launch into the sixth song of his band's set when he saw embers fall.

The acoustic foam insulation on the ceiling of the Kiss nightclub in the southern Brazilian city of Santa Maria was on fire, and it was beginning to spread.

The hot ash fell onto the stage and dance floor.

In front of him, a sea of people who moments earlier were dancing and singing along to the country-pop sounds of his band Gurizada Fandangueira began to realize something was wrong.

Suddenly, concertgoers were stampeding toward the club's only exit, pushing and shoving each other trying to get out.

Then, according to investigators and witnesses, somebody fell in the narrow, dark hallway that led to the windowless exit.

And then another person fell.

And then another.

For the complete CNN story, go here.