Brandon Browner signs with New England Patriots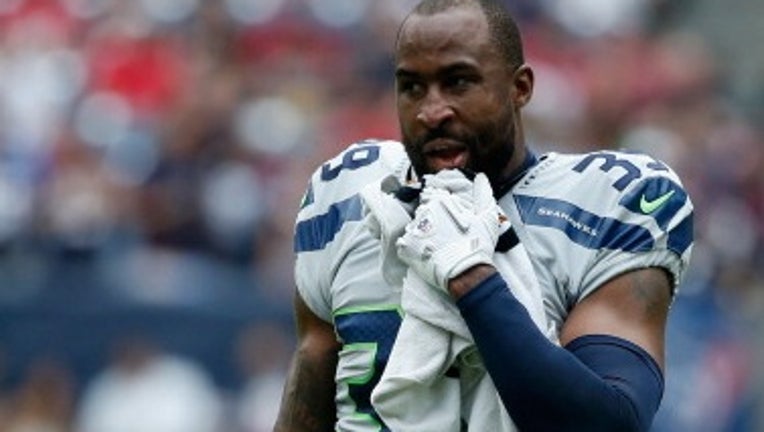 SEATTLE -- Suspended Seahawks free agent cornerback Brandon Browner -- one of the original members of the team's 'Legion of Boom' -- announced Friday he has signed a deal to play for the New England Patriots and thanked the Seahawks and the 12th Man "for everything you have done for myself and my family."

ESPN reported it was a three-year, $17 million contract.

Browner, 30, is suspended for the first four games of the 2014 regular season for violating the NFL's substance abuse policy. In addition, as part of his penalty, he will forfeit another four weeks of pay after that, the league announced. But the Patriots obviously were willing to work around the fact that he will miss the first four games of the season.

"Today, I am proud to announce that I am a New England Patriot," Browner tweeted late Friday afternoon. "I am honored that the Patriots are making me part of their legendary organization, and am grateful for the opportunity Mr. Kraft, Coach Belichick, Nick Caserio and the entire team have given me.

"I intend to diligently work with the same passion and dedication that I have displayed since coming into the NFL to uphold the great traditions and qualities that are embodied by the Patriots.

"I would be remiss if I didn't thank the Seattle Seahawks for giving a CFL player the once in-a-lifetime opportunity to return to the NFL, making a young boy's dream come true. To Coach Pete Carroll, GM John Schneider, John Idzik, Coach Richard, Rocky Seto, the LOB, my teammates, the training staff, the equipment guys, the Seahawks organization as a whole and most importantly the 12th Man, I say thank you for everything you have done for myself and my family. I am a truly blessed person."