'Bra Bandits' hit Victoria's Secret -- again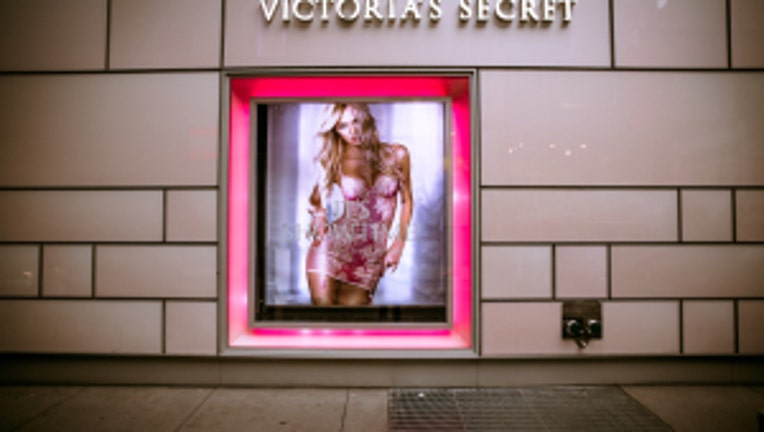 REDMOND -- In the past couple weeks, Victoria's Secret in Redmond Town Center has been targeted by thieves who are grabbing thousands of dollars worth of bras and other merchandise from the retailer, police said.

Jim Bove with the Redmond Police Department said the first incident happened the day before Valentine's Day. Since then, two suspects -- a male and female -- reportedly stole 48 bras worth close to $3,500 from the store.

But the thieves didn't stop there -- on Feb. 23, two female suspects were caught on surveillance cameras taking 15 bras that were worth $700 and on Feb. 24, a group of four to six males and females were spotted stealing 33 bras that were worth $2,700. The suspects were reported to be seen leaving in a silver or gray SUV; no other information is available.

Anyone with information should contact Redmond police.