Boy Scouts to allow gay youths to join -- but not gay adult leaders


Delegates to the annual meeting of the Boy Scouts of America made a monumental statement Thursday, voting to allow openly gay youths to join scouting.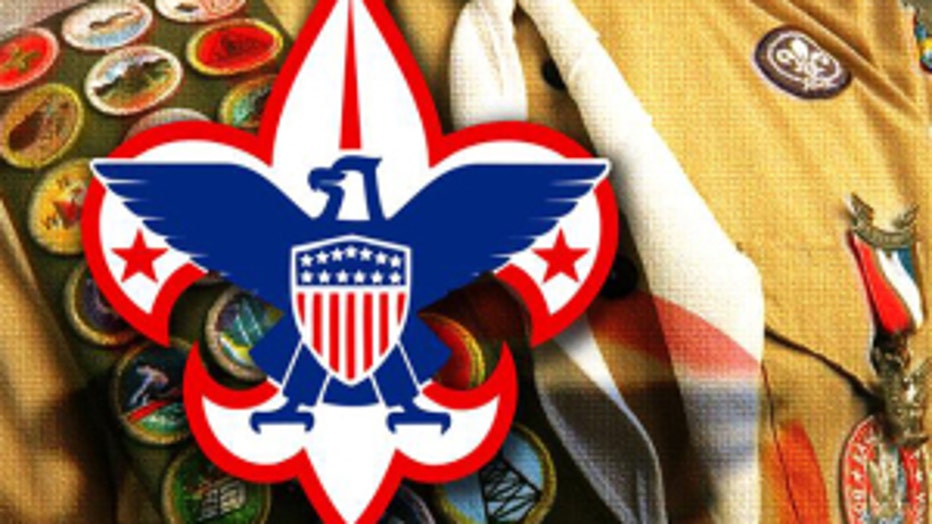 Image courtesy of Fox News


The organization's 1,400-member national council voted for the policy change, which will take effect Jan. 1.

"No youth may be denied membership in the Boy Scouts of America on the basis of sexual orientation or preference alone," says the approved resolution.

The BSA will maintain its ban on gay adult leaders.

The 1,400 members of the Boy Scouts of America's National Council met in Texas to end the 103-year-old group's outright ban on gay youths.