Boy injured in fireworks mishap at South Seattle pagoda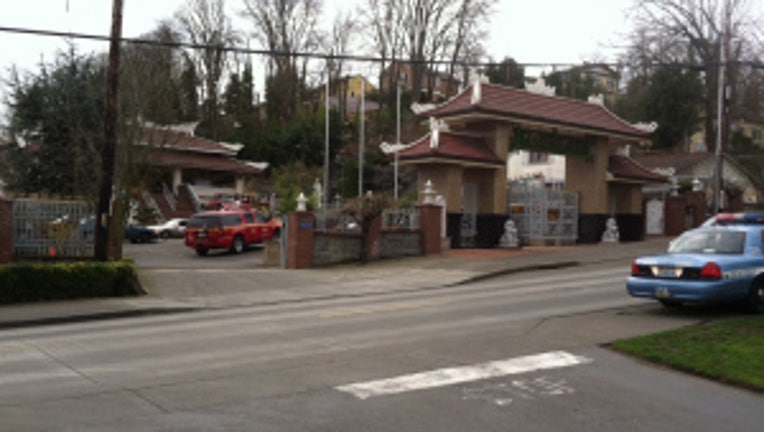 SEATTLE -- A 12-year-old Seattle boy is recovering from injuries he suffered when the fireworks he was playing with exploded.

The Seattle Fire Department responded to the Co Lam Pagoda in South Seattle around 11 a.m. on Saturday.

The boy was reportedly playing with friends in the basement of the building when the explosion and fire occured.

The fire department transported the boy to Harborview Medical Center with 1st, 2nd and 3rd degree burns to his hand and face.  The Seattle Police Arson and Bomb squad is also investigating the accident.

A press release from Seattle Police Department on Sunday said that the boy and his friends were playing with loose pyrotechnic powder in a storage room.

Detectives located and removed a large amount of fireworks and containers of the pyrotechnic powder from the scene.