Boy finds gun in movie theater during 'Hobbit' field trip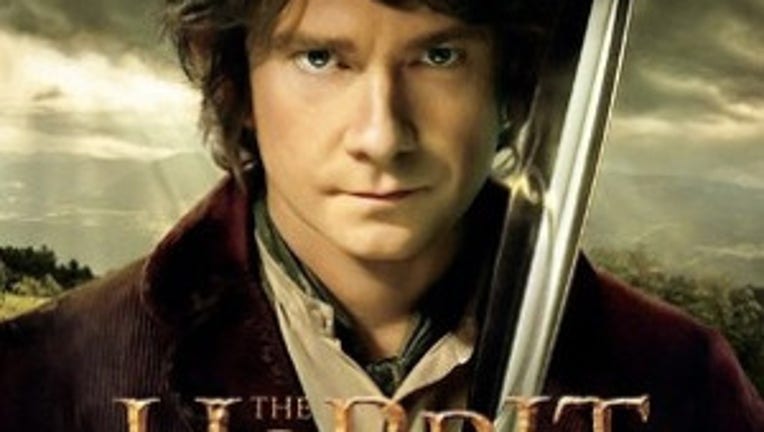 TILLAMOOK, Or. -- A group of seventh-grade students on a field trip to see The Hobbit found a loaded gun in a movie theater Wednesday morning.

Tillamook school Superintendent Randy Schild said 125 students went on the field trip to Tillamook Coliseum Theatre as a reward for good grades.

As the first group of children entered the theater to sit down, a boy found the gun on the ground in the theater aisle.

To read more of this KPTV article, click here.