Bowman sentenced to almost 30 years in prison for 'thrill killing'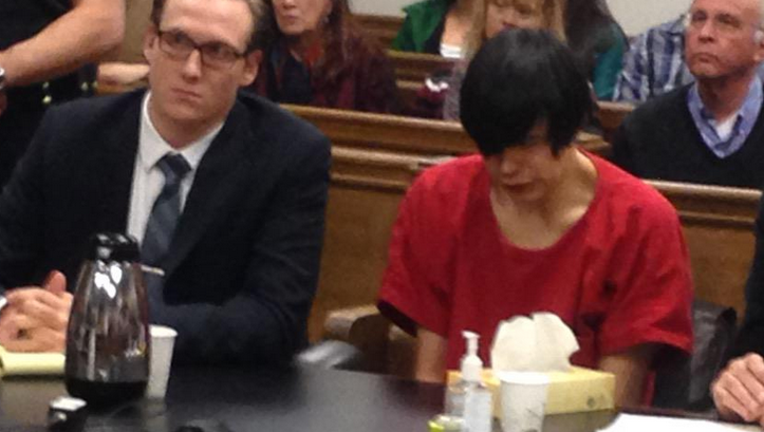 article


SEATTLE -- A 32-year-old man who killed another driver in Seattle in what prosecutors called a random thrill-killing was sentenced Friday to 350 months in prison.

Dinh Bowman was convicted last month of first-degree murder in the August 2012 shooting of Yancy Noll, a wine steward who was driving home. He will serve just less than 30 years in prison for the crime.

At the testimony, the judge said he didn't by Bowman's story of self defense and road rage. He also said he'd received "dozens" of letters from people in the community seeking justice.




Many people spoke on Noll's behalf at the sentencing. Bowman silently sobbed throughout.

Bowman testified Noll had thrown a wine bottle into his convertible and hit him on the head in a road rage incident in north Seattle's Roosevelt neighborhood.

Prosecutors told the jury that Bowman was a student of murder who read manuals on how to kill and get away with it.