Bottles, fists fly at Club Citrus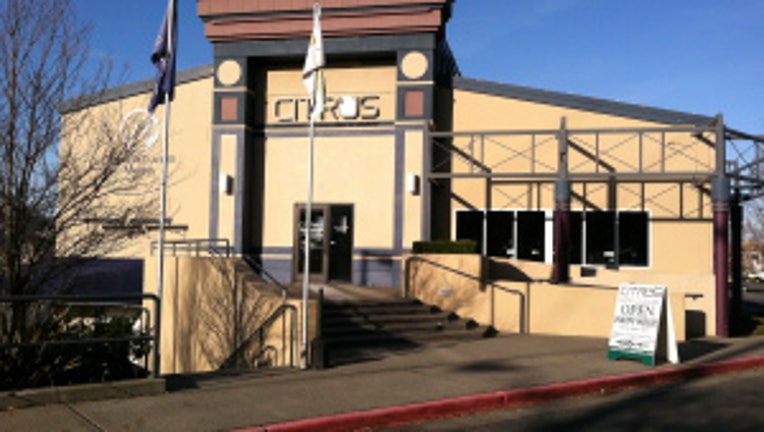 SEATTLE -- Seattle police responded to calls of a man punching two women early Sunday morning at Club Citrus on South Lake Union.

According to police, a fight erupted at 12:53 a.m. between two women. An unidentified male quickly entered the fight and punched one of the females, police said, before the women exited the club and chased each other around the parking lot. The same male then punched the other women in the face, and left the parking lot with the first women he hit, police said.

Neither of the women directly involved in the fight received medical attention. However, during the melee, someone threw a champagne bottle in the club and it struck a woman. Fire department responded to the scene and treated the victim, who was transported to Harborview Medical Center with complaints of head pain.

No arrests were made in the incident.