Bothell man charged with estranged wife's murder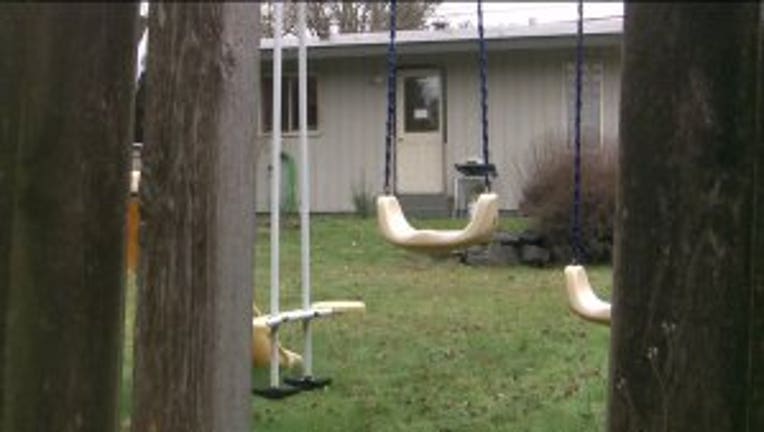 EVERETT -- A 37-year-old Bothell man was charged Tuesday with first-degree murder in the stabbing death of his estranged wife, Susann Smith, whose body was found in the bathtub of her Bothell home Feb. 12.

Alan Smith was arrested last week after a minister told investigators that the man allegedly confessed to him in February that he had killed his wife.

Smith and his current girlfriend publicly maintain his innocence.

According to The Everett Herald, detectives said they also linked the defendant to the crime scene with forensic evidence, including footprints left in Susann Smith's blood. The mother of two was found dead in a bathtub with more than 20 stabbing wounds. She also had been bludgeoned.

Police believe Alan Smith was upset he lost child custody hearings with his estranged wife.

Smith was charged in Everett District Court, the Herald said. Prosecutors have until July 19 to refile the case in Snohomish County Superior Court. He remains in jail on $1 million bail.