Bothell couple loses special camera in robbery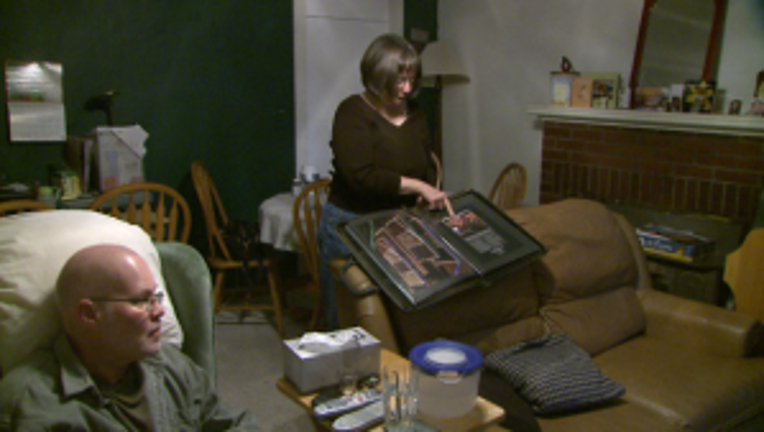 BOTHELL, Wash. -- A burglary in Bothell has one local couple asking for the public's help to find an irreplaceable item.

Jerry and Barbara Crick's home was burglarized Wednesday afternoon. The burglar somehow made it in the back door and ransacked the house of laptops, jewelry and all sorts of personal items.

But among the stolen goods that the Cricks said they can replace was a 35-millimeter camera that Jerry used to spawn a career.

"It saw him through school and it was his professional equipment during his photography career," Barbara Crick said.

Jerry was a longtime photographer for the Seattle-based outdoor store, REI. Long retired from the professional photography world, Jerry now suffers from Parkinson's disease. He still takes pictures with a digital camera. But it's the classic 35-millimeter camera he hopes comes back to him.

"Photography is magic," Jerry said. "It opens up the whole world. It captures things in a relational based way and it shows the beauty of God."

The camera is a Canon F-1. It was taken inside an orange Tempe Camera bag, the couple said.

Anyone with information on the robbery should contact the Bothell Police Department at (425) 486-1254.