'Boston Strong Seattle' pays tribute Boston Marathon runners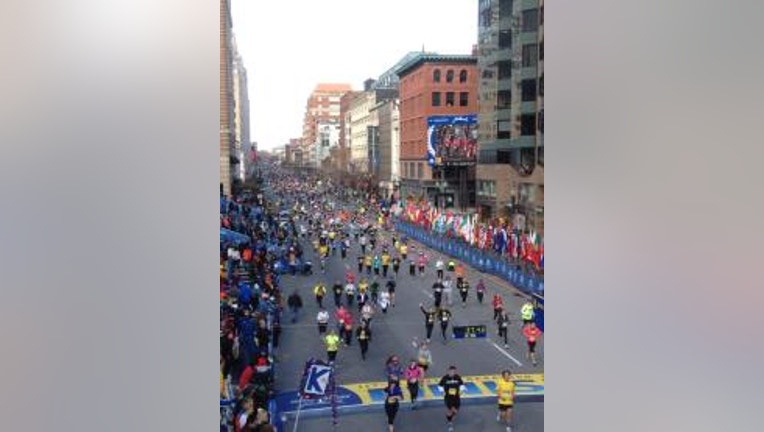 SEATTLE -- One week after two explosions ripped through the finish line of the 2013 Boston Marathon, Seattle is honoring those who ran in the deadly event.

The remembrance run Monday is called "Boston Strong Seattle" and was put together to show support for the victims and their families and those wounded in the blasts.

The bombings at the Boston Marathon left three people dead and 183 injured. "Boston Strong Seattle" starts at 6:15 p.m. at Greenlake Park.  Participants are encouraged to wear blue and yellow in support of the Boston Athletic Association, and print and wear a Runners Unite Race Bib created by Run Junkees. The bibs can be downloaded online.