Boston man whose boat was damaged in capture of bombing suspect receives donations for new boat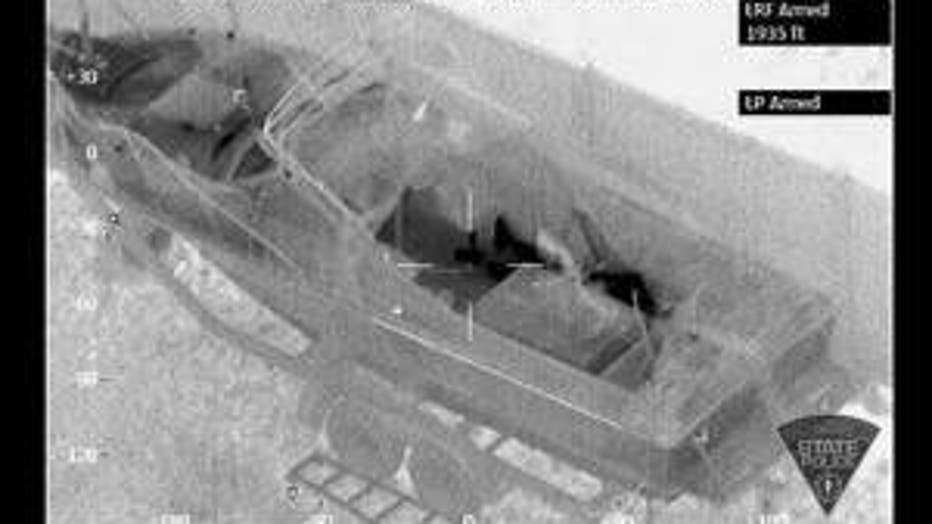 Infrared image of Dzhokhar Tsarnaev hiding in a boat in Watertown, Mass.


The Huffington Post reported that Dave Henneberry, the man who tipped off police to Dzhokhar Tsarnaev hiding in his boat, is receiving donations from well-intentioned citizens who want see him as a hero for aiding authorities in capturing Tasarnaev.

Henneberry, of Watertown, tipped off police as to Tasarnaev's whereabout after they had been searching five days for him. During the capture of Tasarnaev, Henneberry's boat was severely damaged.

"That boat's his baby. He takes care of it like you wouldn't believe. And they told him it's all shot up," Henneberry's friend and neighbor George Pizzuto told ABC News. "He's going to be heartbroken."

An online fundraising site has been formed to help get Henneberry that new boat, Crowdtilt, which has raised more than $10,000, and there's a Facebook page honoring Henneberry's role in Tasarnaev's capture.