Border patrol agents search for alleged drug smuggler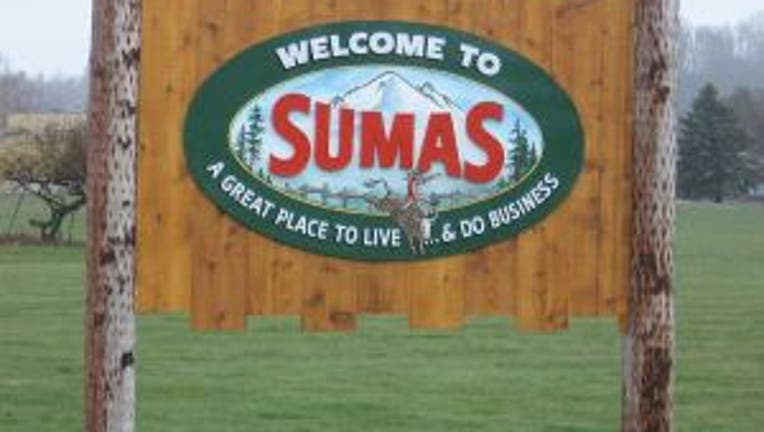 SUMAS, Wash. -- The U.S. Border Patrol has one man in custody and is chasing another man suspected of running drugs across the U.S.- Canadian border Tuesday.

According to Mike Milne from U.S. Customs and Border Patrol, border patrol agents spotted two suspects walking in camaflogue around 9 a.m. seven miles east of Sumas, Wash. Agents tried to make contact with two men walking on a rural road, but the men fired at the border patrol agents when they approached.

No injuries were reported, and one suspect fled while the other was arrested.

The Bellingham Crime twitter reported that two K-9 units, a border helicopter and sheriff's deputies set up a broad perimeter around Reese Hill and Heady in the Sumas area to find and detain the second suspect. A backpack has been recovered at the scene.

Miles said the location was "traditionally" a drug-smuggling area.