Bombings in Iraq kill more than 30 people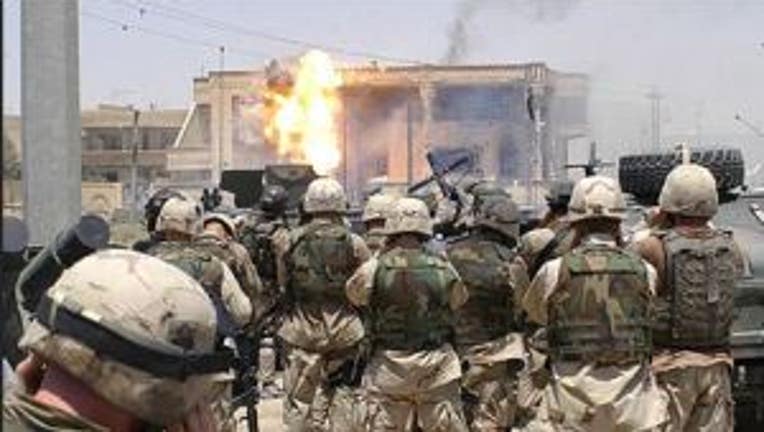 article


BEIRUT -- A string of bombings in Iraq claimed the lives of more than 30 people Monday in the run-up to provincial elections scheduled for this weekend.


The attacks, which left dozens wounded, took place around the country, including in Baghdad; the southern city of Nasiriya; and in the northern cities of Kirkuk, Tuz Khurmatu, Samarra and Mosul. The blasts followed the assassinations over the weekend of two Sunni Muslim candidates for provincial elections.

The deadliest attacks occurred in Baghdad, where security sources said 21 people were killed, including three in a major security breach when a pair of car bombs exploded by the heavily patrolled entrance to Baghdad International Airport. The Baghdad military command said five car bombs exploded in the morning. A sixth car bomb blew up Monday evening in the predominantly Shiite Muslim neighborhood of Sadr City.

Prime Minister Nouri Maliki's Dawa party issued a statement condemning the violence. "These terrorist acts, which come on the eve of elections, aim to thwart the electoral process and the political process as a whole and they are a desperate attempt of those remnants seeking to destroy the national fabric in Iraq and to incite sectarian strife," the party said.

The country continues to see major attacks every month.

For more on this LA Times story, click here.