Bomb threat which forced evacuation of Pierce County Human Services Building cleared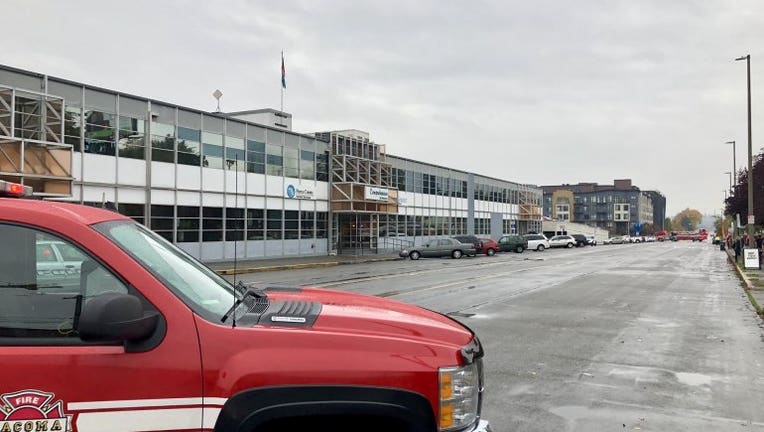 article


TACOMA, Wash. -- A bomb threat which forced the evacuation of the Pierce County Human Services Building on Thursday has been cleared and operations and traffic in the area are being returned to normal.

According to City of Tacoma officials, 200 people were evacuated from the building on Tacoma Avenue South shortly after noon.

Tacoma police said Comprehensive Life Resources received a bomb threat over the phone, so they sounded the fire alarm and evacuated.

Tacoma firefighters responded, realized there was a bomb threat and notified police.

Federal Protective Services and ATF were called to sweep the building.

Buses were called to shelter evacuees from the rain.

Tacoma Avenue was closed between 13th and 15th streets.