Boise zoo break-in leaves monkey dead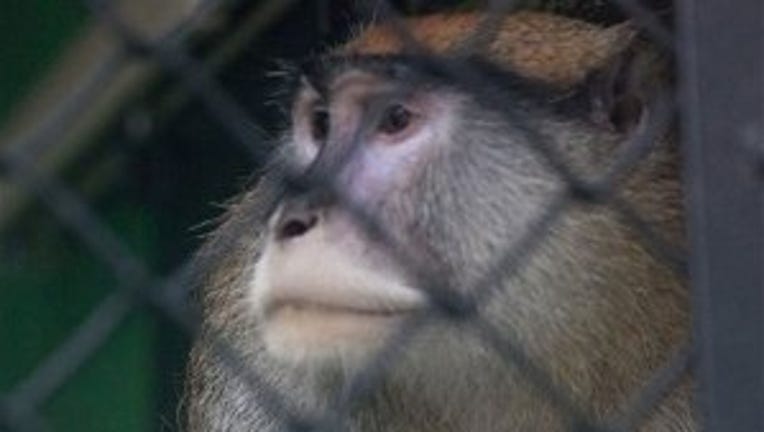 article
BOISE, Idaho -- A break-in at Zoo Boise in Idaho's biggest city has left a Patas monkey dead and police searching for suspects.

Zoo security reported spotting two men in dark clothing at the zoo before dawn Saturday morning, with one man outside the zoo near the primate exhibit and one man inside zoo grounds, according to the Boise Police Department.

Both men ran after seeing the security guard and eluded police.

For more on this story, click here to read the Los Angeles Times article.