Boeing's Dreamliner suffers 'minor' setback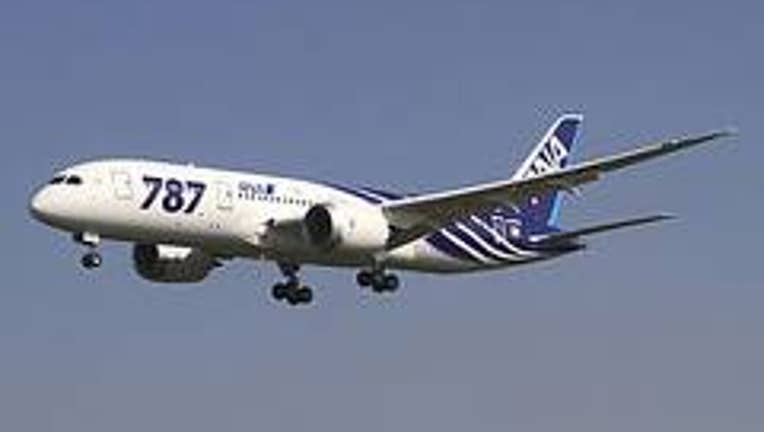 TOKYO, Japan-- Boeing's 787 embattled Dreamliner airplane dealt with another, if minor, problem earlier this month.

Officials with All Nippon Airways said an electric distribution panel overheated and blackened during a test flight earlier this month in Japan. The May 4 test flight landed safely, and officials said the panel problem was a minor incident involving a nut that was not properly tightened during maintenance by Boeing workers.

Both companies said the problem did not involve overheating of the lithium ion battery, an issue that forced the worldwide grounding of the 787 fleet back in January.

All Nippon Airways has the largest fleet of Dreamliners. The airline plans to return its 17 Dreamliners to service June 1.