Boeing's 1st quarter profits up 20%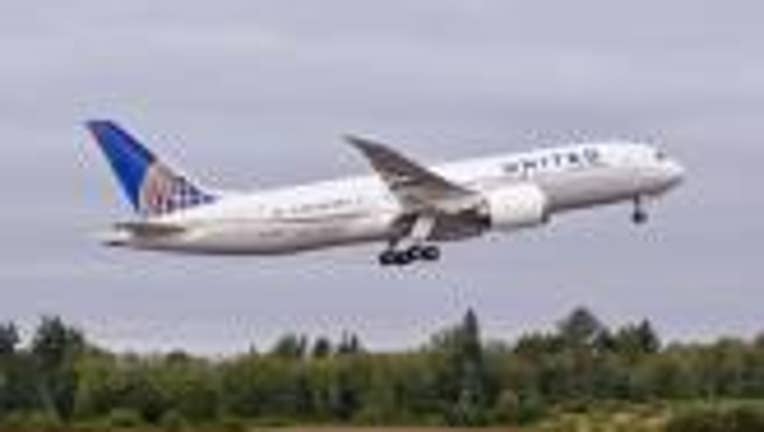 EVERETT -- Despite problems with the 787 Dreamliner, Boeing reported a net income increase of 20 percent in the first quarter.

The airplane manufacturer earned $1.11 billion or $1.44 per share.

First-quarter revenue was $18.9 billion, which is three percent lower than 2012. The drop is due in part to Boeing delivering one 787 before the plane was grounded in January due to issues with its lithium-ion batteries.

Boeing said it will meet its financial and delivery targets this year, including delivering at least 60 787s.

"Strong core operating performance fueled by productivity gains and solid program execution drove higher company earnings and double-digit operating margins in both major businesses during the quarter," said Boeing Chairman, President and Chief Executive Officer Jim McNerney.

McNerney said that around-the-clock work to resolve issues with the battery contributed to increasing production rates on 737 and 777 airplanes.