Boeing to reduce 1,500 Puget Sound jobs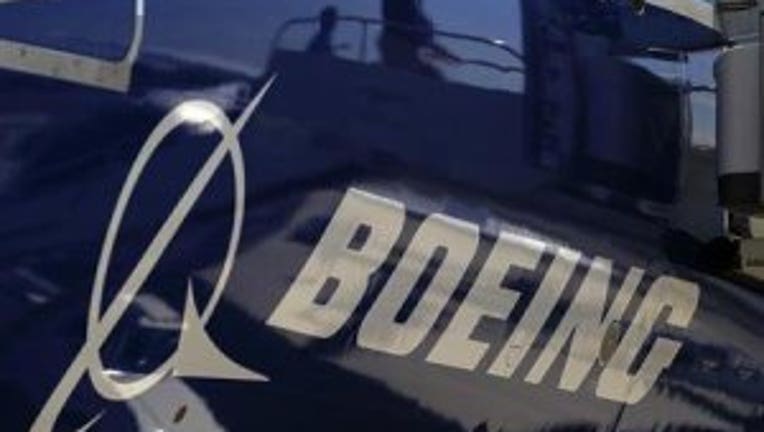 SEATTLE -- Boeing announced it will reduce 1,500 information technology positions in the Puget Sound region over the next three years, said Boeing spokesman Andrew Favreau.

Favreau said the cuts will come through a combination of layoffs, attrition from retirements, relocation of some jobs and new opportunities for employees within the company.

The first layoff notices went out in March.

The cuts will affect almost a third of the total 4,700 Boeing IT positions in the Puget Sound.

Favreau said this is part of a three year initiative to transform the IT department to best support the company.