Boeing to move 1,000 local jobs to California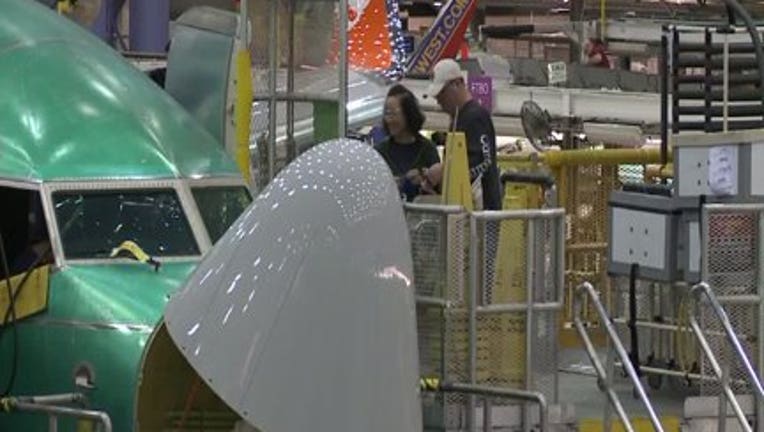 article


EVERETT -- The Boeing Company is planning to move 1,000 of its engineering jobs normally centered in Everett, Wash. to Southern California, the company announced Thursday.

The jobs will transfer from the Puget Sound area to Southern California by the end of 2015, officials said. Most of the engineers slated to move provide flying and technical support for the planes.

They will likely move to Long Beach, Boeing officials said in a release, to create a single location for "customer support."

"We're creating a single location for customer support at the Southern California design center to ensure that we are well-positioned to support Boeing airplanes in service around the world as the market contineus to gore," said Lynne Thompson, vice president of Customer Support with the commercial Aviation Services.

In May 2013, Boeing established engineering design centers in South Carolina, Southern California and Washington state. The Southern California Engineering Design Center currently employs about 1,800 people at the company's Long Beach and Seal Beach sites

Relocation help will be offered to affected Puget Sound employees who accept positions in Southern California.. Further job losses in the administrative sector of Boeing could follow as a trickle down consequence of the move, the Seattle Times reported.

Boeing currently has about 1,600 engineers in the customer support group, with a majority of them operating in two office towers in Tukwila and Everett.

The move has been rumored for many months, and is the most significant in a series of recent engineering job shifts.

The engineering union, SPEEA, is not happy about the move, aviation expert Scott Hamilton said, but it is unknown if the union will protest it.

This story will be updated as more information becomes available.