Boeing to lay off 800 machinists; total job loss by end of 2013 could be more than 2,000


EVERETT -- Doug Alder with Boeing confirmed on Friday that the company will lay off 800 machinists by the end of 2013. Adler said the layoffs are due to a reduced need of workers for the 787 Dreamliner and 747-8 jumbo jet.

Adler said more reductions by the end of the year, up to 2,300 jobs, would through attrition, and include retirement and employee reassignment.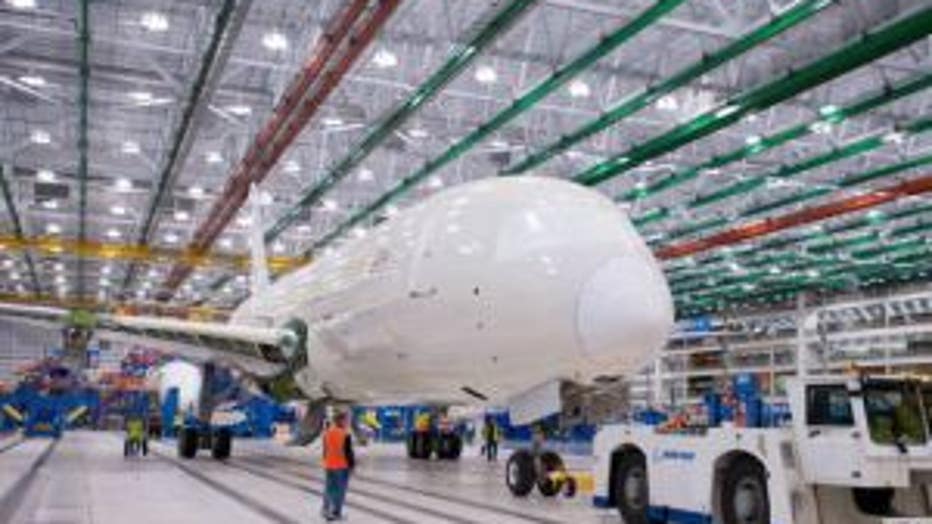 "We always expected this as the two programs stabilize and fewer and fewer things need to be changed. We will have the appropriate amount of work force to do with programs," he said.

These positions are associated with "change in corporation," which means that when airplanes come out of the factory and changes need to be made for FAA certification, this is work done outside the factory.

Managers were informed of the layoffs on Friday and are meeting with employees. The layoffs will take place in phases.