Boeing to invest $1 billion, hire 2,000 at SC plant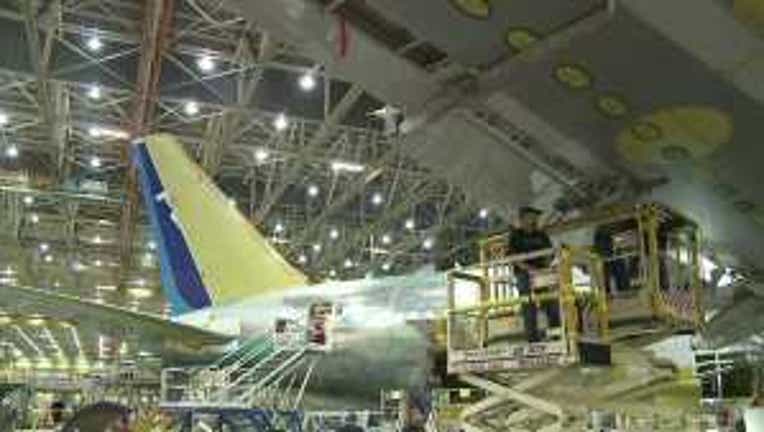 SEATTLE -- While the airline manufacturer recently announced a number of layoffs in the Puget Sound area, on Tuesday it announced its intent to invest $1 billion and employ about 2,000 at its Charleston, S.C., plant by 2020, the Tacoma News-Tribune reported.

The Tribune said that Boeing made the announcement to the South Carolina Legislature in a bid to get $120 million to aid its expansion efforts there. The plant assembles the recently plagued 787 Dreamliners and builds major components for the planes. The paper also said that Boeing has already invested more than $1 billion in the plant.

In 2009, Boeing refused to accept a plan to expand the production of the plane at its Everett plant. It then announced its plan to expand into South Carolina, it's first manufacturing foray outside of Washington state.

The Tribune said that Boeing has recently purchased more than 300 acres near its existing plants in South Carolina and there also plans to move an information technology group from Washington to South Carolina.

Turkish Airlines, cited as a fast-growing airline, also reported ordered 70 737 planes on Tuesday.