Boeing to build new paint facility in South Carolina
SEATTLE -- Boeing announced Friday that it is planning to add onto its North Charleston, South Carolina, campus.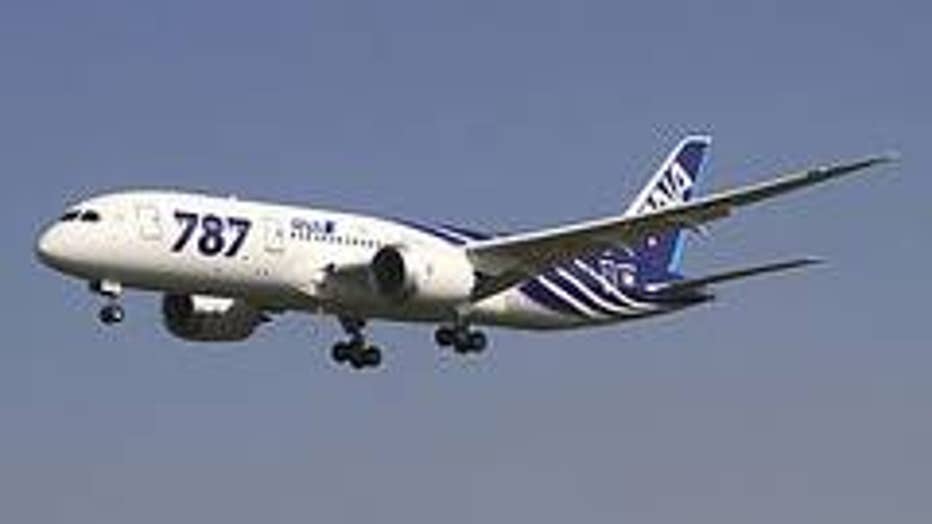 The company's new paint facility will be used for fully assembled 787 Dreamliners built in South Carolina. Currently, those planes are flown to Fort Worth, Texas, for painting and then flown back to South Carolina for customer delivery.

Boeing planned to start building the new 230,000 square-foot facility in the second half of 2014 and have it ready for painting services by mid-2016.

Boeing also announced it has acquired access to 468 acres in North Charleston to protect for future growth. The land is owned by Palmetto Railways and will be available to Boeing through a long-term lease until the end of 2027. The company will have an option to buy the land when the initial lease term ends.

"This expansion makes future growth in North Charleston possible, " said Jack Jones, vice president and general manager of Boeing South Carolina.

"While we expect to begin the permitting process immediately for this property, we have no specific plans for the land other than where we will locate the new paint facility."

Another part of the South Carolina site expansion includes the building a new 10,000 square-foot fire station at the main campus. It is expected to be up and running by late 2014.