Boeing technicians OK contract offer they rejected last month


SEATTLE -- Boeing technical workers represented by the Society of Professional Engineering Employees in Aerospace approved a contract offer Monday that they had rejected just last month, eliminating the possibility of a strike against the plane maker.

The technicians' vote was 4,244 to 654, with two abstentions, SPEEA said.

Last month, the technicians voted the contract proposal down 3,203-2,868, but about 12,000 engineers who are also part of the SPEEA union approved it, splitting the two groups and weakening the union's position in opposing the contract proposal.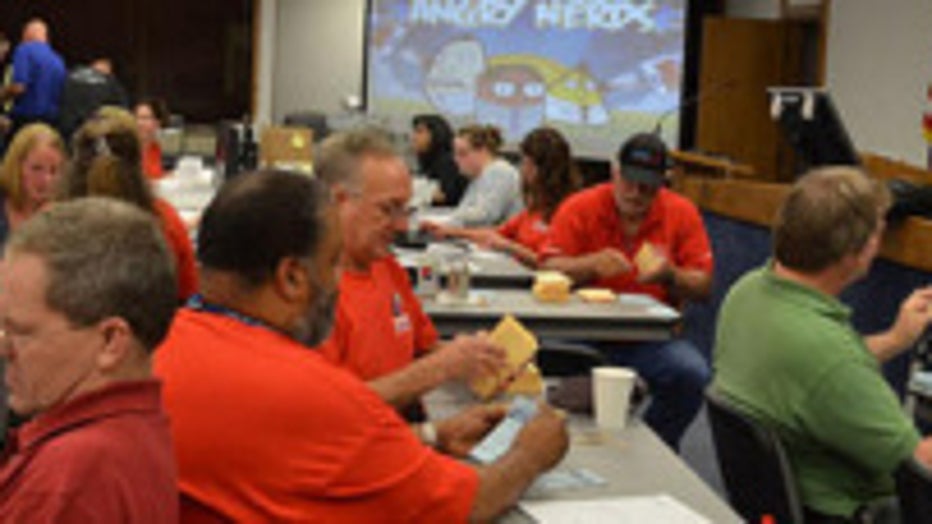 The major area of contention in the proposal was the company's plan to move new workers and union members to a 401(k) retirement plan instead of the defined pension that current employees receive upon retirement.

Before the second vote, SPEEA President Tom McCarty advised technical workers against holding out for a pension for new workers. The engineers' acceptance of the contract "virtually eliminated" the possibility that technical workers would be able to preserve a pension for new workers, he said.

The new contract extends the terms of the previous contract, including 5% annual salary increase pools, no increases to employees for medical coverage and an increase to the retirement benefit. By the end of the new agreement, SPEEA represented technical workers, and also the engineers, will have received eight straight years of 5% salary increase pools, with guaranteed minimum wage increases each year of the contract.