Boeing soars with new Turkish Airlines deal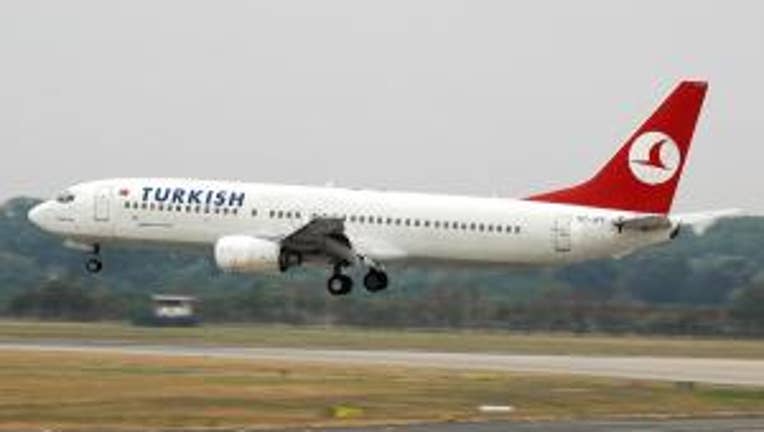 SEATTLE -- Boeing finalized a major order Tuesday with Turkish Airlines for the purchase of 50 737 MAX planes and 20 Next-Generation 737 jets.

According to Boeing, the order also includes an option for an additional 25 737 MAX 8's.

The deal is valued at $6.9 billion-- the largest Boeing order in Turkish Airlines' history.

The order was originally announced as a commitment last month.

The announcement brings the total number of 737's ordered to date to 1,285 and Boeing currently has more than 3,100 unfilled orders for 737s.