Boeing sends layoff notices to hundreds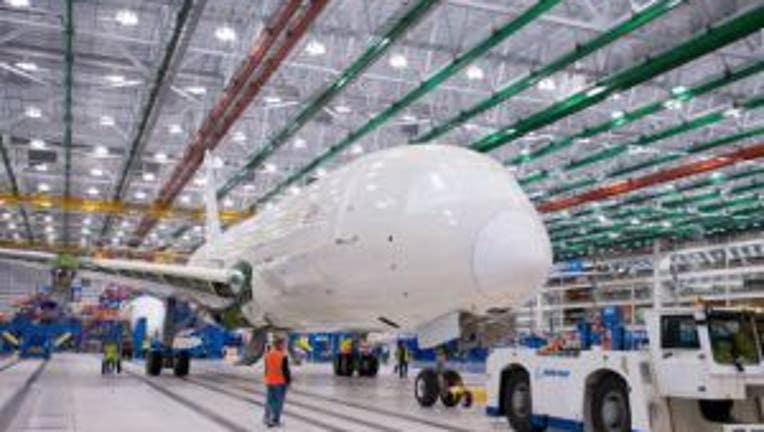 RENTON -- The airplane manufacturing giant Boeing sent layoff notices to 253 workers Tuesday, the Tacoma News Tribune reported.

According to the paper, Tuesday's layoff notices were the third set of pink slips from a company that is planning to cut a section of its workforce.

The layoffs largely affected extra engineers and technical workers, most of them hired to work on the Boeing 787 or the 747-8 airliner. Hundreds of workers were hired to design and engineer those products, but Boeing is cutting back since the work has largely come to completion.

Previously, the company has said it could eliminate 1,700 engineers in the Puget Sound this year, the News Tribune reported. Some workers may find other jobs within the company or choose to retire.

As of April 30, 2013, Boeing employed 85,488 workers in Washington.