Boeing reports record breaking numbers for 2012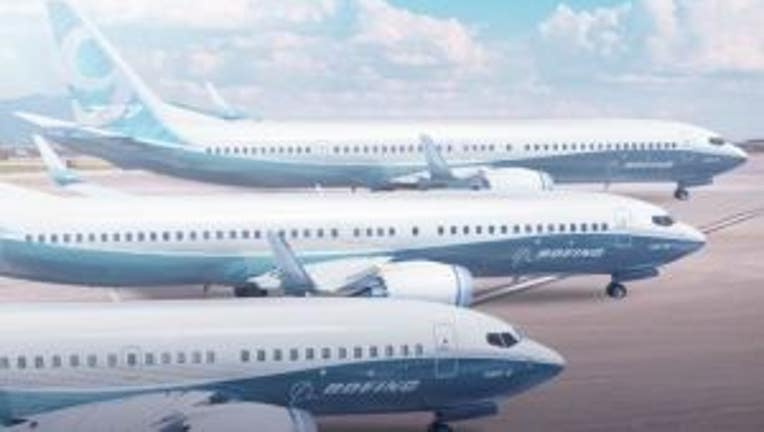 SEATTLE -- Boeing announced 1,203 commercial airplanes were ordered in 2012, the second-largest number in the company's history. Boeing also delivered 601 airplanes, the most since 1999.

The 737 broke the record for orders for any Boeing model in a single year.  The jet also celebrated its 10,000th order in the past year.

Boeing reports 49 787 Dreamliners were delivered to eight customers in 2012.