Boeing gets green light to fly 787s in Japan again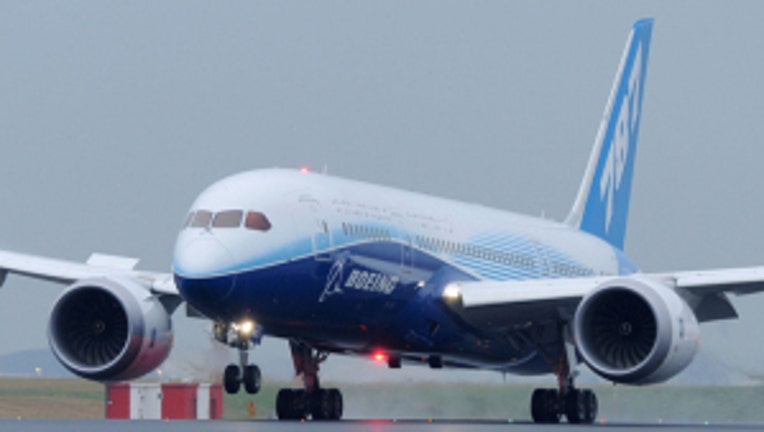 (CNN) -- Japan has authorized passenger airlines to resume Boeing 787 flights in the country starting Friday, the Ministry of Land, Infrastructure, Transport and Tourism said.

The move follows the U.S. Federal Aviation Administration's posting of the Airworthiness Directive for Boeing's 787-8 online Thursday. The directive goes into effect upon publication Friday in the Federal Register.

It outlines the modifications necessary for the much-anticipated Dreamliner to fly again after faulty battery systems grounded the aircraft earlier this year.

The Japanese ministry said All Nippon Airways and Japan Airlines -- the country's two largest 787 operators -- have already begun installing modified lithium ion batteries on their 787 jets.