Boeing finalizes 777 order with Turkish Airlines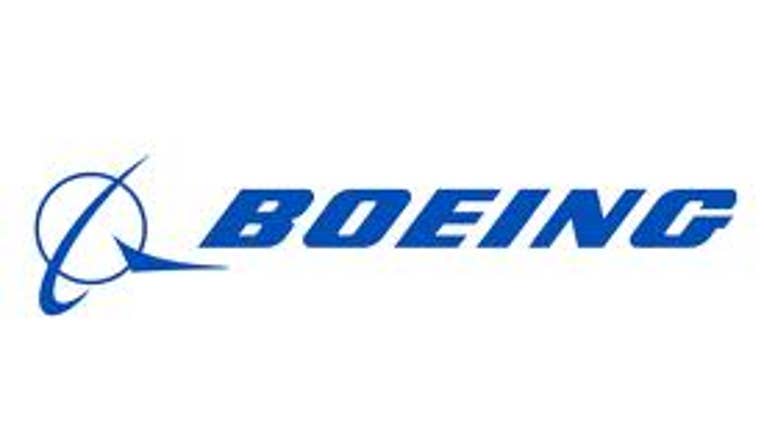 ISTANBUL – Boeing has finalized an order with Turkish Airlines for 15 777-300 Extended Range planes.

The order is worth $4.7 billion and the agreement also includes options for five more 777-300 ERs. This is the largest order by value in Turkish Airlines history.

Turkish Airlines fleet includes 12 of the 777-300 ERs. Boeing delivered the first of them in October 2010.