Boeing exec: 787 Dreamliner reliability needs improvement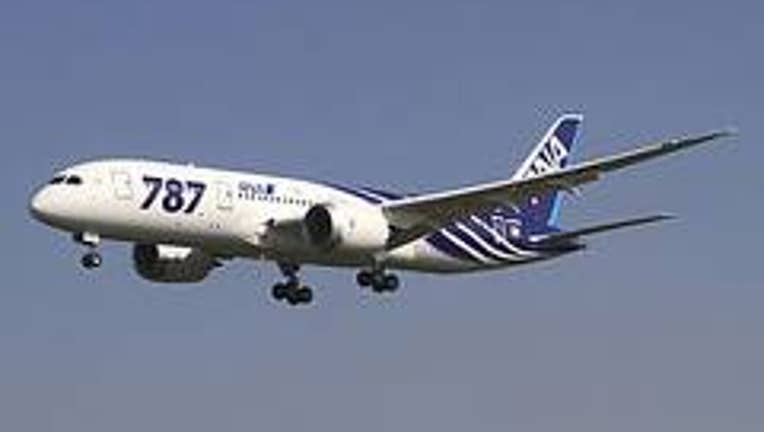 article
OSLO, Norway - The reliability of the Boeing 787 Dreamliner wide-body aircraft needs to improve, in order to satisfy customers, a top Boeing executive said Friday.  "We're not satisfied with where the airplane is today, flying at a fleet average of 98 percent," said Mike Fleming, vice president of 787 Service and Support at a press briefing in Oslo, Norway.  The aircraft's dependability is now about 98 percent, which is short of Boeing's best-selling wide-body model, the 777, the Herald of Everett reported.

Fleming said the improvements are necessary in order to satisfy customers like Norwegian Air Shuttle.  "It's going to take us time, just as it did on the 777," Fleming said.

The Dreamliner suffered a series of malfunctions after its launch in 2011, including a three-month grounding of the global fleet last year after batteries on some planes caught fire, the Herald reported.  Norwegian Air, among other carriers, was hit with snags because it doesn't have a big-enough fleet to absorb outages, the paper reported.

"We introduced the 777 in 1995 and it was in about the 1999 time-frame that we sustained performance over 99 percent in that fleet," Fleming said at the press briefing.