Boeing donated $1M to inauguration; Microsoft, $2.1M in services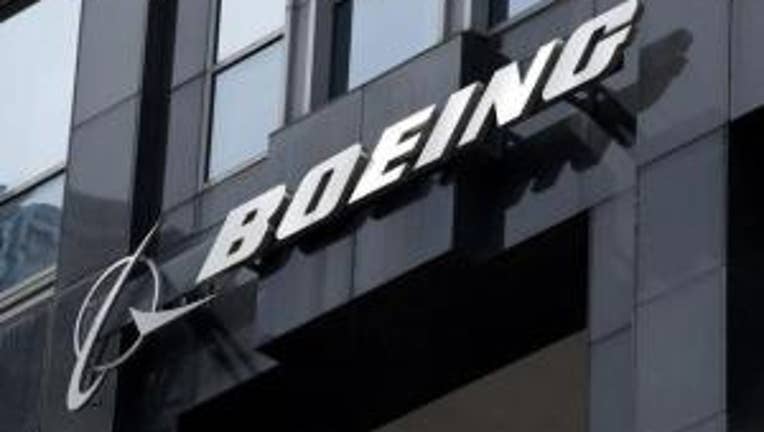 article


By Matea Gold

Chicago Tribune

WASHINGTON -- Donors to President Barack Obama's second inauguration included aviation giant Boeing Co., which contributed $1 million in cash, and Microsoft gave nearly $2.1 million in technology services, according to newly filed records.

Illinois billionaire Penny Pritzker was behind two gifts totaling a half-million dollars.

Pritzker, who is being vetted by the White House as a candidate for commerce secretary, gave $250,000 to the Presidential Inaugural Committee, and her private-investment firm, PSP Capital Partners, L.L.C., gave another $250,000. She was among the co-chairs of the 2009 Obama inauguration.

At Boeing, a leading airplane manufacturer and defense contractor, spokesman John Dern confirmed the $1 million gift but did not elaborate about it when contacted Monday by the Tribune. None of the six-figure donors had a comment, either.

In all, Obama's inaugural committee raised a little more than $43 million to put on the official festivities. That was $10 million less than the amount raised in 2009 for Obama's first inauguration.

The smaller haul came despite the fact that — in a reversal from 2009 — this year's inaugural committee accepted corporate donations, a decision that drew sharp criticism from campaign finance reform advocates.

The 2013 committee also took individual donations of more than $50,000, unlike four years ago, and did not disclose the amount given by contributors until the report was filed with the Federal Election Commission on Saturday, three months after the event.

The biggest donation overall came from AT&T, which contributed $4.6 million in equipment and other in-kind services. Microsoft gave nearly $2.1 million in technology services. Like Boeing, Chevron contributed $1 million in cash.

Other large corporate contributions came from Genentech ($750,000), Deloitte ($500,000), FedEx ($500,000), Bank of America ($300,000) and Coca-Cola ($430,000 in in-kind catering).

-- Los Angeles Times researcher Maloy Moore contributed to this report.