Boeing delivers first Dreamliner to Thomson Airways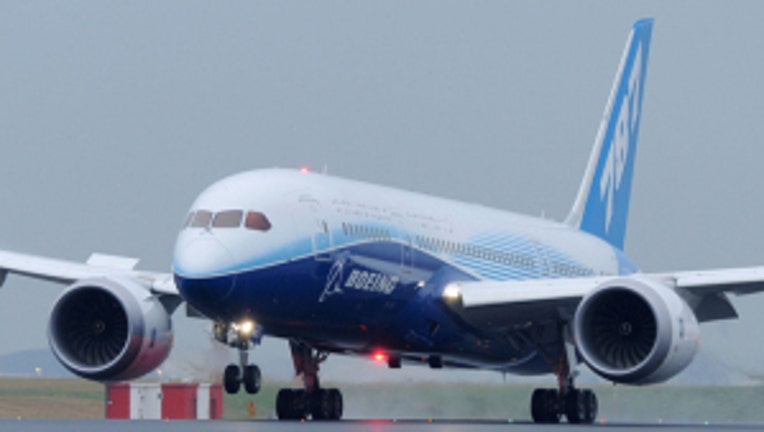 MANCHESTER, England -- Boeing and Thomson Airways announced the first delivery of a 787 Dreamliner to the British airline Friday.

The aircraft is the first of eight 787s to be delivered to the airline, Boeing said in a press release. Thousands of spectators, including top executives from Boeing and Thomson Airways gathered at Manchester Airport to watch the plane's arrival from Paine Field in Everett.

"Today's 787 delivery represents a very significant milestone in the ongoing partnership between Boeing and Thomson Airways," Todd Nelp, vice president of Boeing's European sales, said.

On July 8, Thomson's first long-haul Dreamliner flights will operate from Manchester to Florida and Glascow, Scotland, to Cancun.  Thomson will also offer service from London's Gatwick and East Midlands airports.

Thomson Airways is the United Kingdom's third largest airline and operates 58 aircraft.