Boeing delivers first 777 built with faster production rate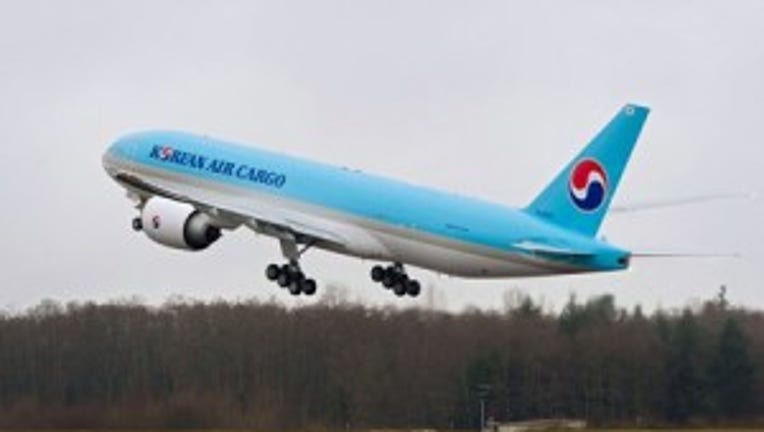 SEATTLE -- Boeing IS celebrating the fruits of its labor with the delivery of its first 777 built with a faster production rate.

The 777 freighter was delivered to Korean Air on Monday. According to Boeing, the latest and all-time high rate for the 777 program is 8.3 a month or 100 airplanes a year. Boeing's program has increased the production rate twice in less than three years -- the rate went from five to seven a month in 2011.

According to Boeing, 1,072 777s have been delivered through the end of January and a total of 1,431 have been ordered from 66 customers worldwide.