Boeing creates self-destructing phone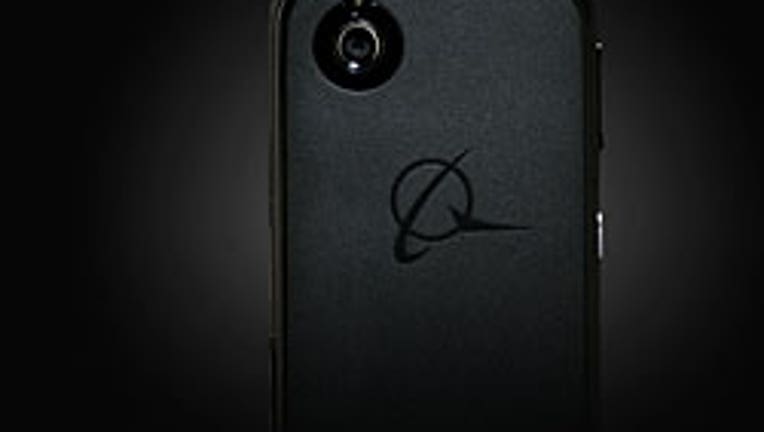 CHICAGO – Aerospace manufacturer Boeing is unveiling a new 'self-destructing' phone this week.

The company says the 'Boeing Black' is meant for people who work for or with government agencies in defense and homeland security.

According to CNN, the self-destruct feature isn't quite as dramatic as it sounds, it simply erases all its data if someone tries to break into the phone.

It runs on Google's Android operating system and encrypts calls and stored data. Boeing is expected to release the phone later this summer.

There's no word on how much it'll cost.