Boeing completes battery test flights -- FAA OK next?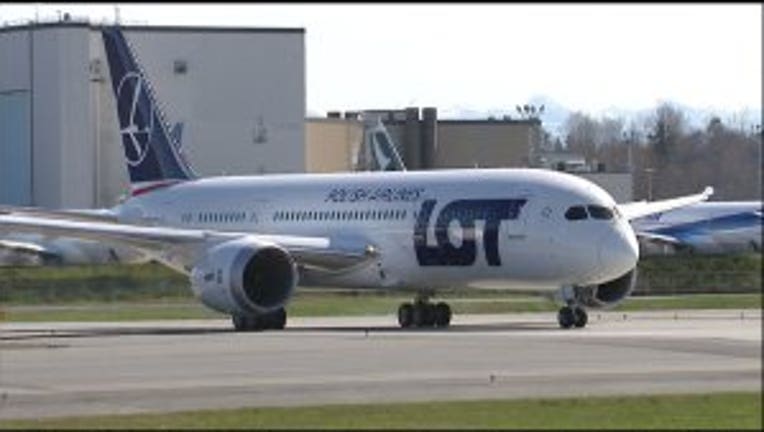 EVERETT -- On Friday, Boeing completed its final certification test flight for a new battery system -- malfunctioning batteries had plagued the aircraft manufacturer and required the grounding of its 787 planes. Friday's final test flight fulfills the testing required by the FAA.

The test flight left Paine Field with 11 people on board, two of which were FAA representatives. The test flight lasted nearly two hours.

The purpose of the flight was to demonstrate that the new battery system performs as intended during normal and non-normal flight conditions, a spokesman for Boeing said.

Boeing will submit requested data on the test flight to the FAA. The FAA will then determine if it will allow Boeing to return the 787s to service.