Boeing announces 737MAX deal with Icelandair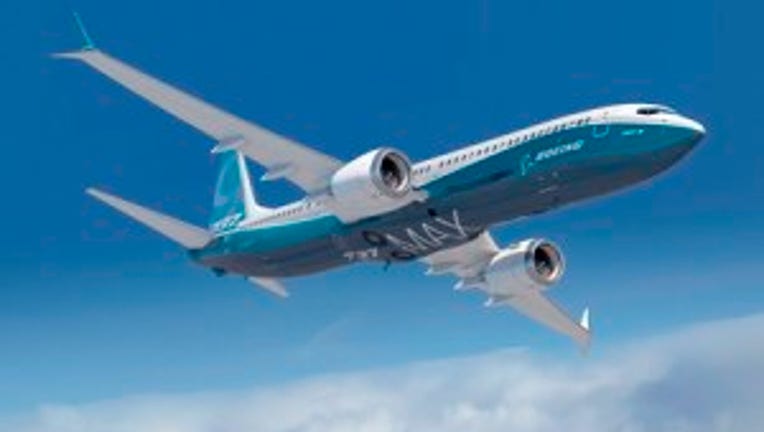 article
REYKJAVIK, Iceland – Boeing announced another large sale of the 737 MAX airplanes Thursday.

Icelandair Group committed to buying 12 737 MAXs, valued at more than $1.2 billion at list prices, Boeing said. The commitment includes 737 MAX 8s and 9s. Icelandair currently operates an all-Boeing fleet of 23 757 airplanes.

Though details of the deal still need to be finalized, the purchase was nearly complete said Icelandair's President Bjorgolfur Johannsson.

"This commitment is the result of our research into what aircraft manufacturers have on offer to help us strengthen and grow our fleet and our network towards the future," Johannsson said.

Boeing said net year-to date-orders for the Next Generation 737 and 737 MAX total 1,031 airplanes.