Boeing 737 breaks single-year record for orders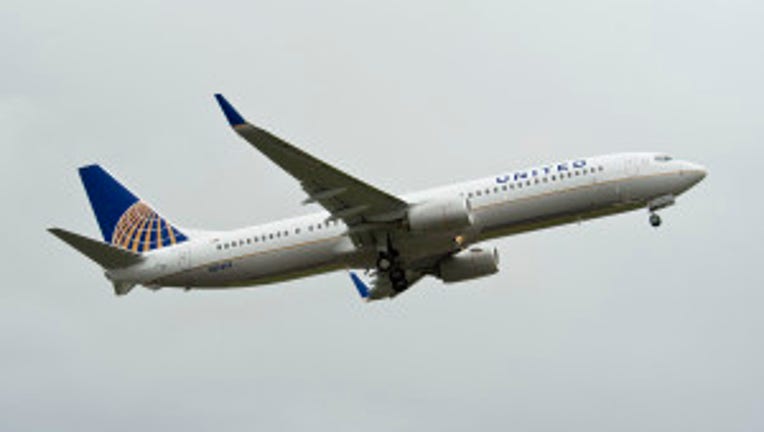 RENTON-- Boeing reached a record for year-to date 737 deliveries Monday with the delivery of the 377th Next Generation 737.

According to Boeing's public relations team, The delivery of the airplane, a 737-900ER with Boeing Sky Interior for United Airlines topped the previous record of 376 deliveries set in 2010. In October, the 737 also broke its own record for net orders in a single year when it topped the 2007 record of 846 orders. Net year-to date-orders for the Next Generation 737 and 737 MAX total 1,031 airplanes, officials said.

This year also marks the first time in the single-aisle jetliner's history that it has logged more than 1,000 orders in a single year.