Boehner, under fire from some conservatives, re-elected speaker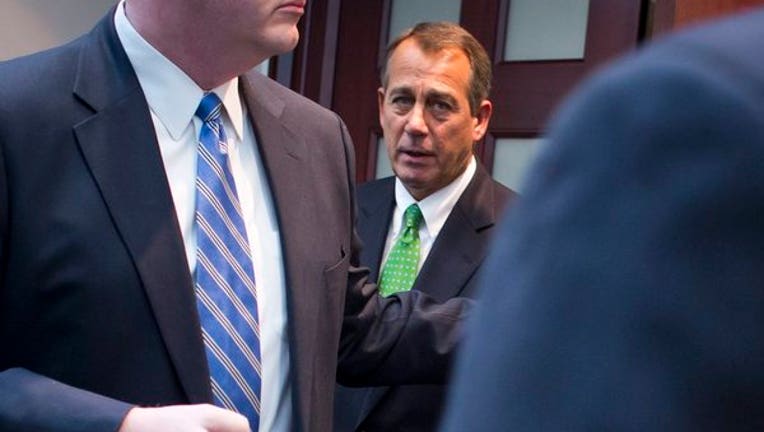 – Rep. John Boehner was voted by his colleagues into another term as House speaker Thursday despite receiving harsh criticism from some conservatives over his handling of the deal to avoid the fiscal cliff.

There were a few scattered votes for other names – defeated Rep. Allen West, the tea party favorite from Florida, and GOP Majority Leader Eric Cantor both received nods – but the vast majority of Republicans in the House shouted Boehner's name when called upon by the House reading clerk. In total, 220 Republicans out of a conference of 234 went for the Ohio Republican during the tension-filled vote on the House floor.

Some GOP lawmakers didn't answer, or simply voted "present," when called to vote.

And Democratic Rep. Jim Cooper bucked his party's leader Nancy Pelosi to cast a vote for former Secretary of State Colin Powell (being a member of Congress is not a requirement to be elected speaker). Pelosi received a total of 192 votes.

For the complete CNN story, go here.