Body of young man with 'multiple gunshot wounds' found in Capitol State Forest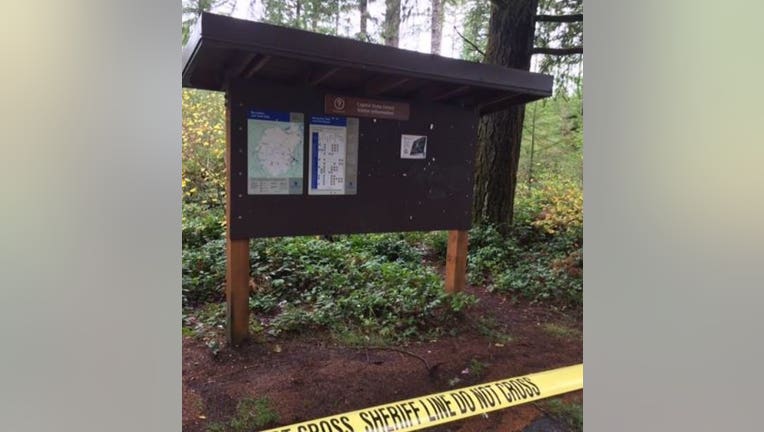 OLYMPIA, Wash. -- The body of a young adult man bearing multiple gunshot wounds was found Thursday afternoon in the Capitol State Forest, the Thurston County Sheriff's Office said.

Sgt. Carla Carter said the body was discovered at about 1:30 p.m in the brush off of Waddell Creek Road SW.

The man has not been identified yet.

The sheriff's office has opened a suspected homicide investigation, Carter said.