Body of woman found in mobile home fire identified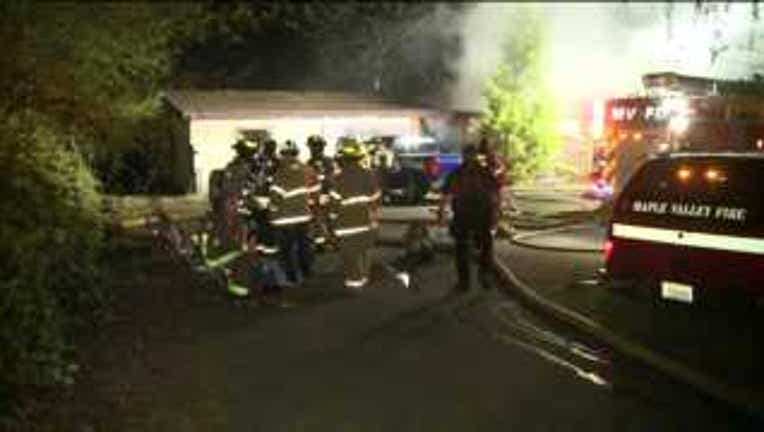 MAPLE VALLEY, Wash-- The King County Medical Examiner's Office identified the woman who died in a mobile home fire last week in Maple Valley.

Officials say Nellis Smith,75, died from smoke inhalation, officials said.

Nellis and her husband awoke to flames last Friday in their mobile home in the 18000 block of 196 Ave. SE.  Authorities said the husband escaped out a window, but Smith was unable to. Firefighters rushed her to Harborview Medical Center where she later died.

The cause of the fire is still under investigation.