Body of newborn discovered among recycling items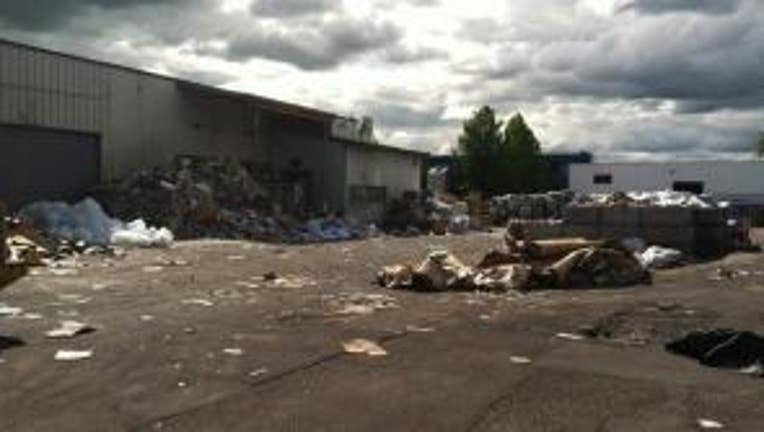 PORTLAND (KPTV) -- The body of a newborn baby was discovered among recycled items at a north Portland recycling center Tuesday.

The Multnomah County Medical Examiner's Office said the baby was a full-term or nearly full-term girl who was born alive and took at least a few breaths before dying. The umbilical cord was still attached.

Investigators said there were no signs of trauma to the baby's body.

Forensic experts and homicide detectives were called out to EFI Recycling, 4325 N. Commerce St., at 8:33 a.m. Tuesday.

EFI Recycling released a statement about the situation Tuesday.

"One of our employees found human remains on the commercial sort line. Authorities were notified immediately and our facility was closed while detectives investigated the scene," said Scott Jenkins, president and chief executive officer. "We are saddened by these events and trust the police will find and punish those responsible."

The medical examiner's office is now working with Portland police to identify the baby's parents and determine what led to this situation.

The child was described as a black or mixed-race baby girl. Detectives believe she was born within the past few days and the mother may have needed immediate medical treatment.