Body of newborn baby found in woods near North Bend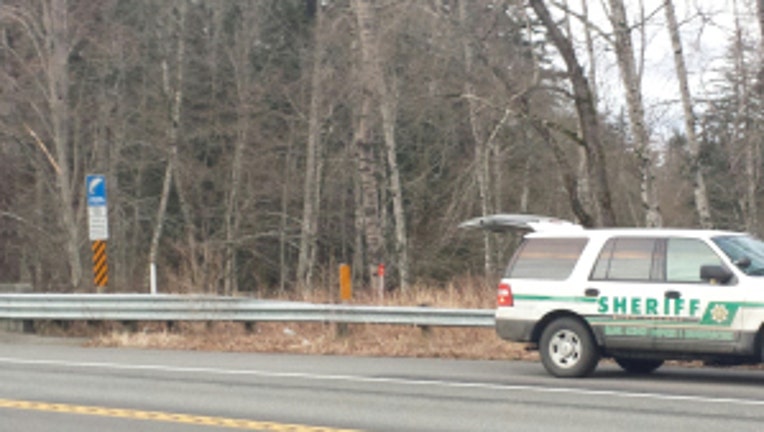 article


NORTH BEND, Wash. -- A dead newborn baby with the umbilical cord still attached was found in a wooded area near North Bend Wednesday, the King County Sheriff's Office said.

Deputies responded to a 911 call at about 2:15 p.m. from a passer-by, who found the baby in the woods near the Kimble Creek bridge in the 38800 block of SE North Bend Way.

Detectives said the baby appeared to be full term. But they said they are also concerned about the health of the mother as she made need medical attention.

Detectives are asking anyone with information to call the King County Sheriff's Office at 206-296-3311 or Crime Stoppers at 1-800-222-TIPS.