Body of missing 88-year-old Edmonds woman found in Puget Sound near Mukilteo Lighthouse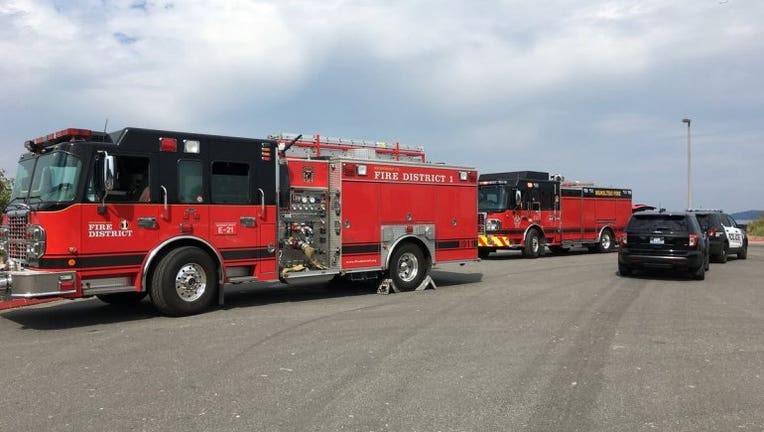 article


MUKILTEO, Wash. -- The body of a missing 88-year-old Edmonds woman was recovered Wednesday from the Puget Sound near Mukilteo Lighthouse Park, the Snohomish County Sheriff's Office said.

"Family members woke up this morning to find their 88-year-old grandmother missing from their residence," the sheriff's office said. "She was reported missing to the Sheriff's Office at 8:30 a.m. today. She had been suffering from dementia."

She was found in the Puget Sound shortly after 11 a.m.

The  Snohomish County Medical Examiner's Office will determine cause of death and release her identification later.