Body of man found in south Seattle parking lot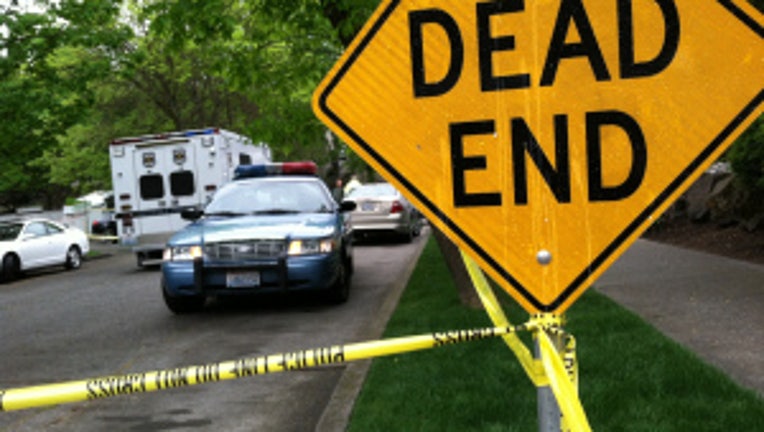 SEATTLE -- Seattle Police are investigating an apparent homicide in a south Seattle parking lot.  Police said that a man's body was found in a parking lot at 22 Avenue South and South Main street around 4:30 a.m. Sunday.  The man had a gunshot wound to the torso.  Homicide detectives continue to actively investigate this incident.

Fire department medics pronounced the man dead at the scene.  Police do not have any suspect information and are not releasing any other information at this time.  Police ask that anyone with information about this incident to call 9-1-1 or the Seattle Police Homicide Tip Line at (206) 233-5000.  Anonymous tips are welcome.

This is a developing story and will be updated as soon as information is available.