Body of construction worker who fell off bridge found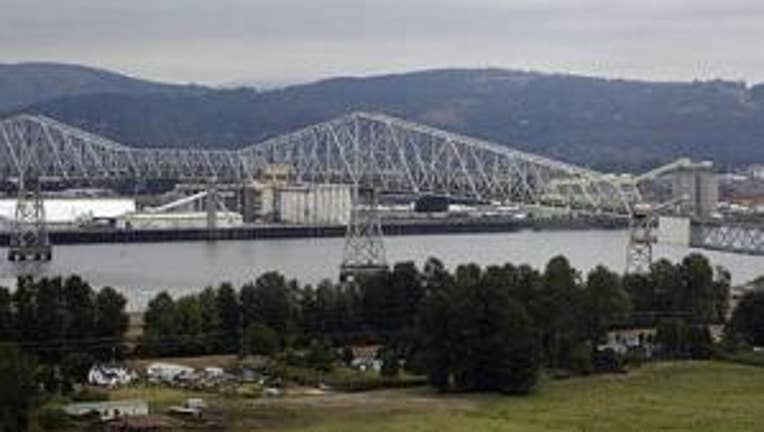 LONGVIEW, Wash. —
The body of a contractor who fell off the Lewis and Clark Bridge in Longview on Oct. 7 was found Saturday, the Cowlitz County Sheriff's Office reported.

According to authorities, the body of Charles William "Bill" Wiley Jr., 40, was found by a recreational boater on the Oregon side of the Columbia River, about six miles from where he fell.

Wiley fell from the mid-span of the 1,200-foot-long bridge while working on some repairs. Search boats from the Cowlitz and Columbia Sheriff's Offices and the U.S. Coast Guard arrived on scene to search for the man, but he couldn't be found.

The search was officially suspended at Oct. 7, authorities said. Cowlitz County Dive and Rescue Teams were not deployed due to hazards in that section of the river.

Wiley was working on a platform directly under the bridge when he slipped, but there were no clues as to why or how the worker's safety equipment did not prevent his fall. Co-workers described Wiley as safety conscious and experienced at bridge work, authorities said.

The Cowlitz County Sheriff's Office said there is no reason to believe the fall was anything other than an accident. The formal cause of death will be determined by the Oregon State medical Examiner's Office.