Body found near Stillaguamish River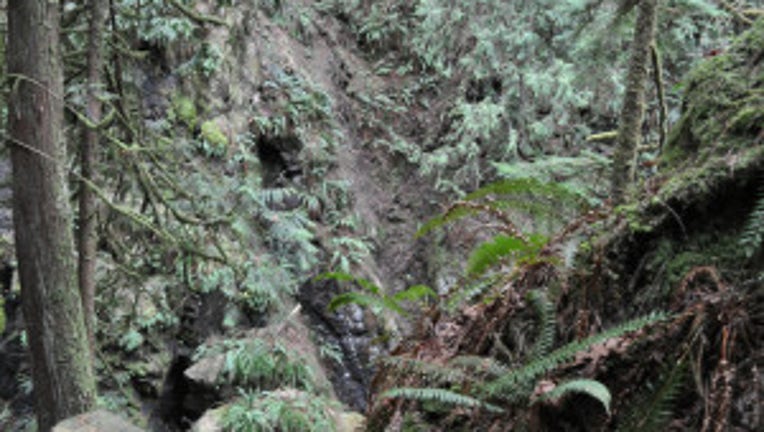 SNOHOMISH COUNTY -- Snohomish County search and rescue teams recovered a man's body in the Granite Falls area of the Stillaguamish River Sunday.

The body was found near 19500 Silverton Way, officials said. The man's death is being investigated by the Snohomish County Sheriff's Office. The age and race of the deceased has not yet been released, and it is unknown how long the body was at the location, officials said.

The body was found at the base of a steep ravine.

According to the Seattle Times, the body was reported Saturday afternoon by an area resident. The sheriff's office reported a 56-year-old man missing near the Stillaguamish River on Dec. 1,  but investigators would not confirm if the body was indeed the missing man.

This story will be updated as more information becomes available.