Body found near Alki beach believed to be missing West Seattle woman


SEATTLE -- A body found Saturday afternoon near a crowded Alki beach is believed to be a West Seattle woman who's been missing for two weeks.

Seattle PD said the body was discovered about 5 p.m. on 60th Avenue SW.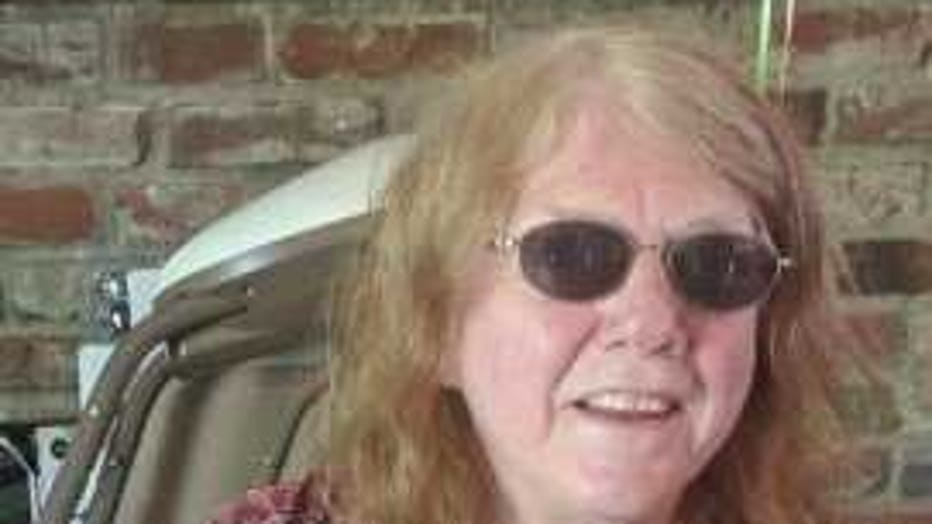 Family members told Q13 that the body found is 74-year-old Jacqueline Dupras, a community activist with dementia who was last seen Sunday, Sept. 16, in the 1900 block 46th Ave SW. Her husband reported her missing after returning to their residence and realizing she wasn't there.

He told West Seattle Blog that detectives believe Jacqueline Dupras got disoriented and was unable to find her way out.

Friends and family had been actively searching the area and handing out flyers for the past two weeks.