Body found inside SUV after fire, explosion in Woodinville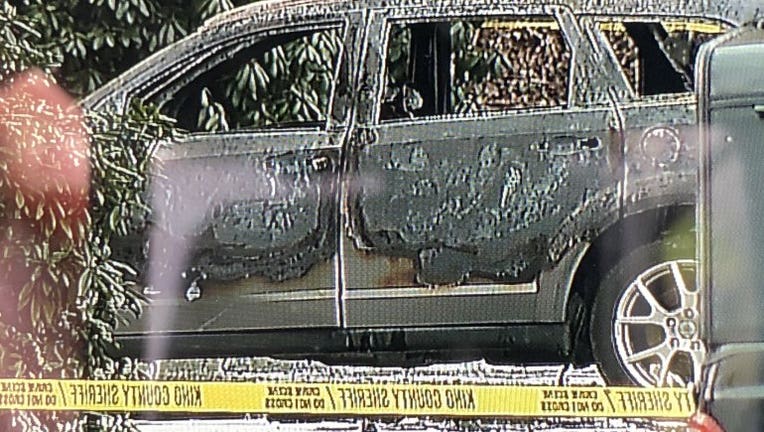 WOODINVILLE, Wash. -- Authorities found a body inside of an SUV after a fire and explosion Thursday morning in Woodinville.

Few details were immediately known, but King County deputies were called to the 15500 block of Woodinville-Redmond Rd. to the report of a car fire and explosion.

Firefighters put out the fire and later discovered a body inside the charred SUV.




King County Major Crimes detectives were called to investigate.

This is a developing story and will be updated.