Body found in wooded area in Lacey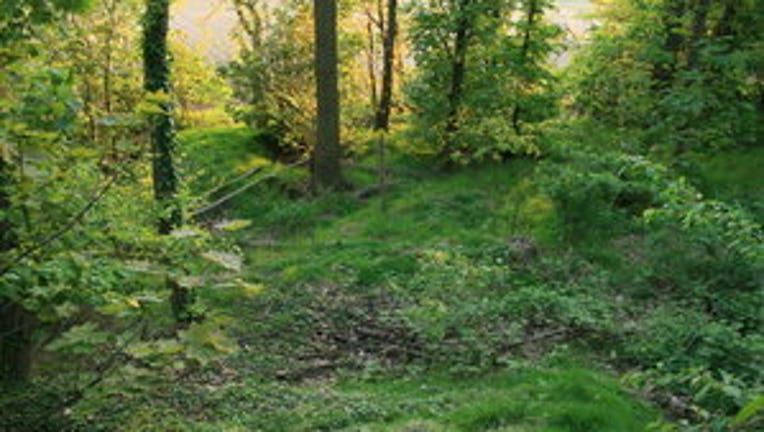 LACEY -- Police are investigating a wooded area near Interstate 5 south of Lacey after a body was found Wednesday afternoon.

Police were dispatched to a possible dead bod in the 5800 block of Martin Way SE around 1:30 p.m. When officers arrived on scene, they found a tent surrounded by trees just south of the road.  Inside the tent, they found a body that appeared to have been there for a while, police said.

The body has been turned over to the Thurston County Coroner's Office, which is investigating how the victim died.