Body found in shopping cart; police looking for man spotted pushing it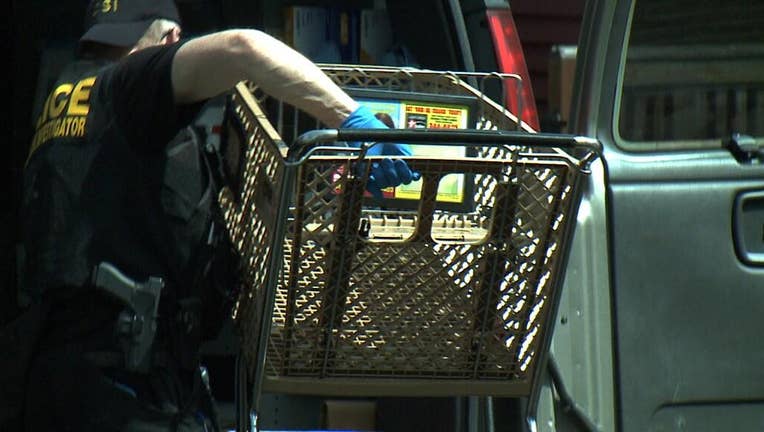 SEATTLE -- A body was found in a shopping cart Thursday in south Seattle, and police are looking for a man who was spotted pushing it around.

Police received reports of someone pushing a body in a shopping cart  at about 11 a.m. in the 4000 block of S. Austin Street, in the Othello neighborhood.



The man reportedly pushing the car was not found.

Homicide detectives said witnesses reported seeing  a young black male with dreadlocks pushing the cart. He was last seen wearing a black jacket and jeans, witnesses told police.

Anyone with information on this incident is encouraged to call 911.